Who we are?
Dispensa dei Tipici was born by an idea of Nico Paulangelo. A project that aims to be something more than a simple e-commerce.
Starting by the love for lands of Murgia, Apulia and Basilicata - in southern Italy - we wants to go round a bit trough Italy and trough the world to improve our products awareness, also inviting to travel in our areas of production and to discover companies, culture and traditions.
The wine & food as a business card of the production area .. because the territories are alive, and within them there is so much more ...
From this idea we started, everything else is a journey.
With a smile, always. (:
Nico Paulangelo.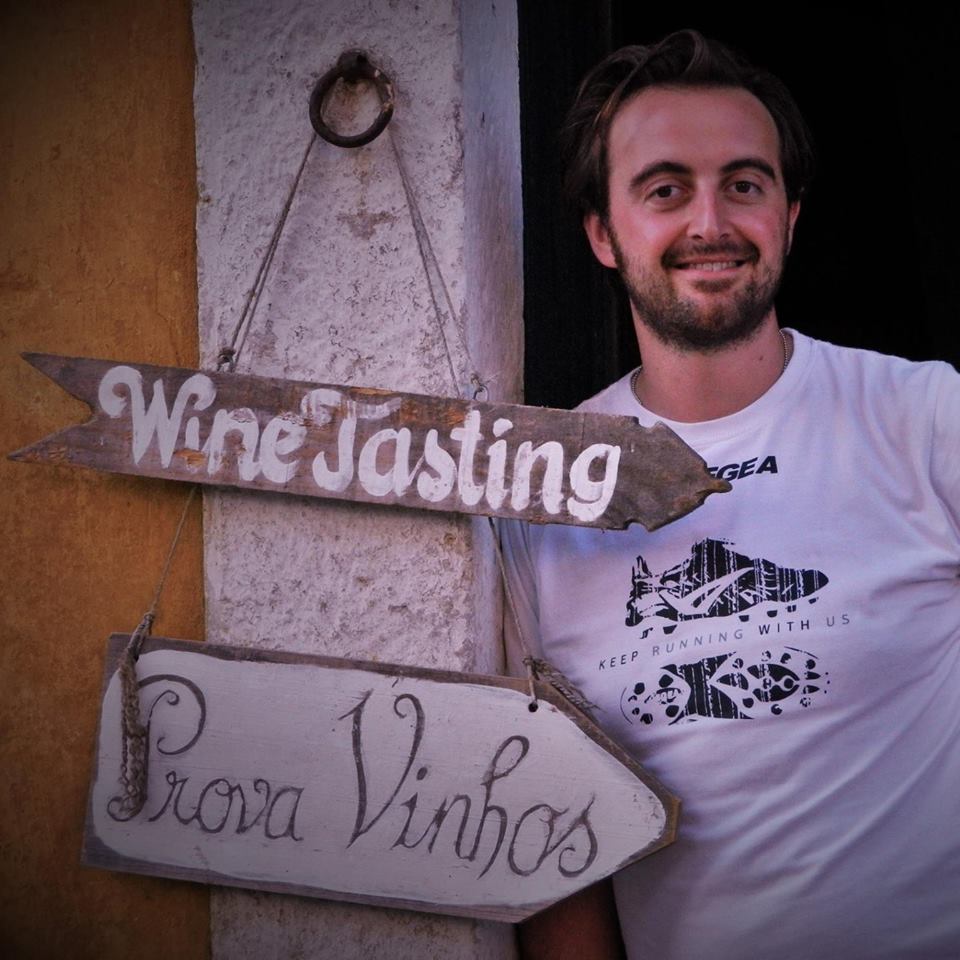 Who is the seller
In this online shop, all the sales are managed by:
DITTA PAULANGELO ERASMO
main office: via Patroni Griffi de Laurentis n.13 - 70029 Santeramo in Colle (Bari, Puglia, Italia)
warehouse: Corso Italia n.264/A – 70029 Santeramo in Colle (Bari, Puglia, Italia)
partita IVA 06913930720
Codice Fiscale PLNRSM83L04A662G
REA BA-522175
certified mail PAULANGELOERASMO@PEC.IT
contacts: info@dispensadeitipici.it - +39 3934628548
Let's start a collaboration?
Got any idea to collaborate with us?
Contact us info@dispensadeitipici.it - +39 3934628548