Lab Dispensa dei Tipici is the our project's area aiming to generate impact in the land we live.
We want to improve the places we live, to inspire those who live and improve us too.
We will only propose interesting and happy projects, because …
happy projects make happy people!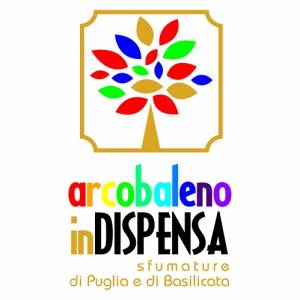 Into Arcobaleno in Dispensa – nuances of Puglia and Basilicata – there are experiences, meetings and focus on agro-food, crafts and art, that is the Puglia's and Basilicata's identifying traits.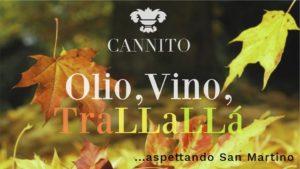 Olio, Vino, Trallallá is a feast for all tastes and for all ages people, even for families with children. It is an invitation to enjoy for a few hours in the nature of Puglia and Basilicata, in its colors and its perfumes, far from the frenzy of the village and the city.