2020 COVID-19 EMERGENCY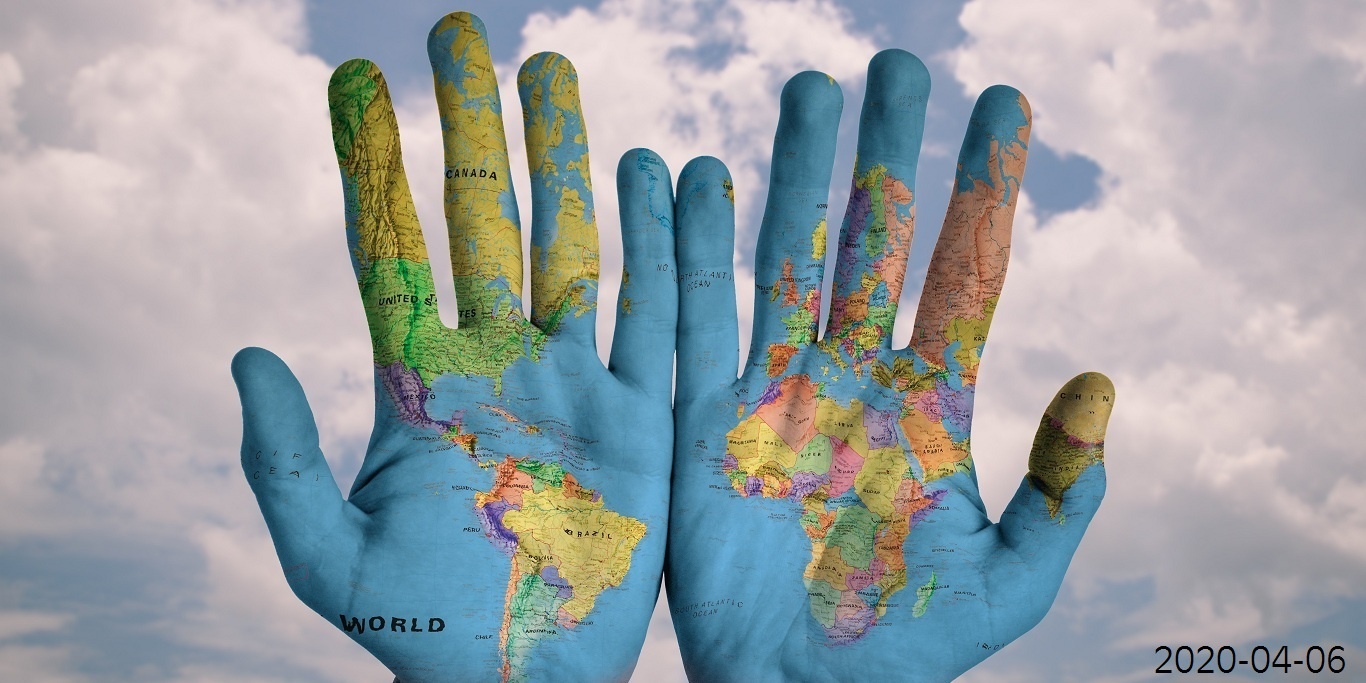 We want to increase awareness of all of us about the historical period we are experiencing. Then we could also propose concrete actions which start from the bottom, we hope ...
Read more >
---
Everywhere we read "typical products for sale". But what does it is a typical product? In the era of the globalized and multicultural world, we believe every product generating richness for its territory can be considered one of the typical products of that specific territory. But be careful, in a territory we find agriculture, art, craftsmanship and much more. TIPICI.news is a diversified selection of news, about Puglia and about Basilicata.
---
Latest TIPICI.news
---

The DUMEST is a museum designed by Vito Santoiemma. According to visitors and experts, it is a unique collection in the world.
Read more >
---