2020 COVID-19 EMERGENCY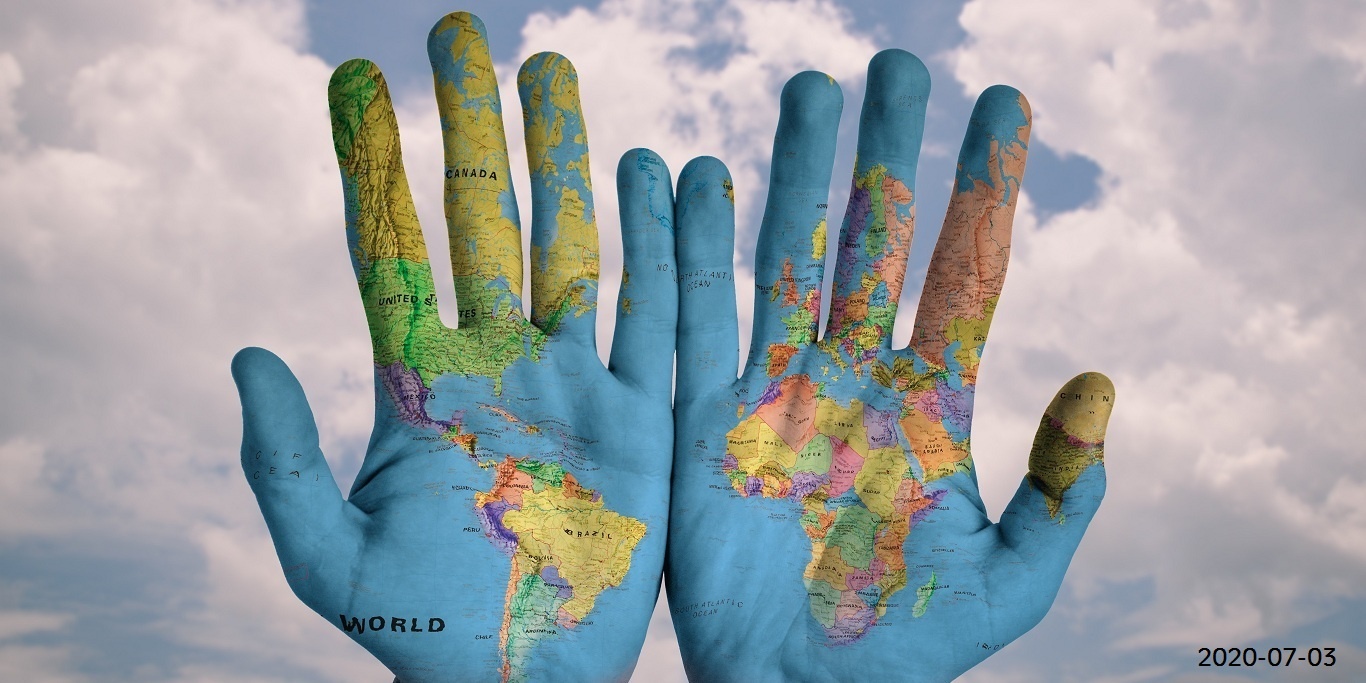 We are the COMMUNITY and We are the TERRITORY. PAYING ATTENTION TO THE COMMUNITY and RESPECT FOR THE TERRITORY must be the ethical values in our everyday life.
Read more >
---
Everywhere we read "typical products for sale". But what does it is a typical product? In the era of the globalized and multicultural world, we believe every product generating richness for its territory can be considered one of the typical products of that specific territory. But be careful, in a territory we find agriculture, art, craftsmanship and much more. TIPICI.news is a diversified selection of news, about Puglia and about Basilicata.
---
Latest TIPICI.news
---


A popular Barese way of saying: "A Sanda Nicol, ogni fav la cape gnore" ("When it's Saint Nicholas every bean has a black head") because it is in this period ...
Read more >
---