---
---
Tipici.org is the our commitment into activating contaminations between agrifood, art and handicraft through projects able to generate social impact or rather which are able to generate a positive change in our society.
Agrifood, art and handicraft are the sectors identitary for Puglia and Basilicata, Dispensa dei Tipici wants to enhance them.
The Tipici.org goals:
promotion of the territory;
audience sharing;
enhancement of the value of craftsmanship and creativity in art and agribusiness;
enhancement of art craftsmen, agribusiness;
communication and marketing strategies sharing, online and not only.
Our projects
TIPICI GIFTS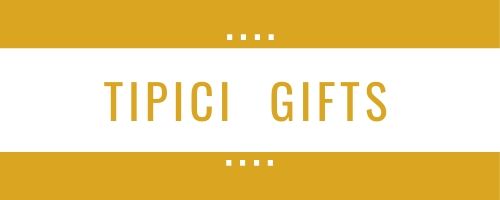 TIPICI GIFTS are gifts and stimuli. We designed them to be used as corporate gifts, gifts for Christmas, holiday gifts, gifts for special occasions … and normal also!
around murge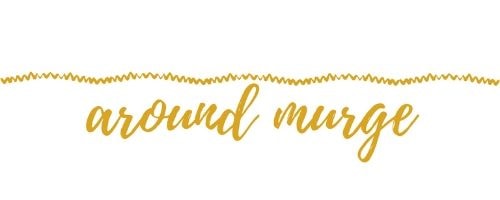 around murge is a series of experiences and stories that enhances the people and places of the Murge.
DUMEST
Dumest is the museum of the peasant civilization of Puglia and Basilicata, in Gioia del Colle (Bari, Puglia), which proposes a unique in the world collection able to tell the evolution of our civilization through crafts, arts and flavors.