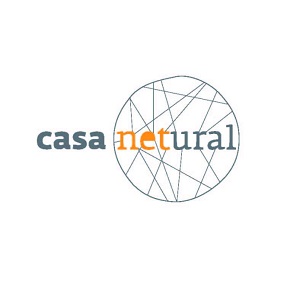 @Matera, Basilicata, Italy
Casa Netural
 Be SOCIAL. Be COLLABORATIVE. Be NETURAL.
Community, projects, coworking, coliving, incubator.
Casa Netural is an incubator of dreams. Born in Matera in September 2012, it is a space for rural coworking, a "neutral" space to meet and exchange inside a typical house of the Sassi.
Inside it is possible to sharpen collaborations and shared projects and also for social innovators of the world who, thanks to the Co-living project, come as guests to the space to live and work but above all meet the local community and try to imagine together the possible future for the territory.
Casa Netural offers to be the missing step between the citizens with dreams and the world of business incubators and startups in an attempt to bridge the gap that often forces professional dreams of people into a drawer while being a point of reference for the territory.