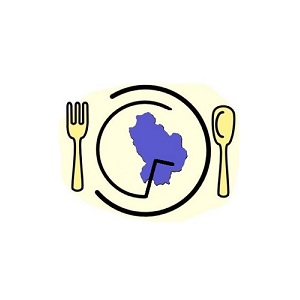 Gastronomia Lucana.
All the traditional recipes from Basilicata (Italy).
Gastronomia Lucana was born by the idea of a university student of the Faculty of Food Technologies who wants to promote their territory through the traditional cuisine of Basilicata.
His site wants to bring to the world the smell of genuine Lucanian cuisine and all those local products now replaced by those of the GDO.
Lucania is synonymous with good food.
The bread pane di Matera, the wine Aglianico del Vulture (ancient Ellenicus wine), the evo oil olio extravergine di oliva Vulture, and specialities like beans fagioli di Sarconi, cheese pecorino canestrato di Moliterno, aubergines melanzane di Rotonda, pepper peperoni di Senise, cheese caciocavallo silano and cheese podolico, han prosciutto di Marsicovetere.
In short, this land has many typical dishes, whose flavors, based on simple and natural elements, are the synthesis of ancient traditions and a thousand-year history.