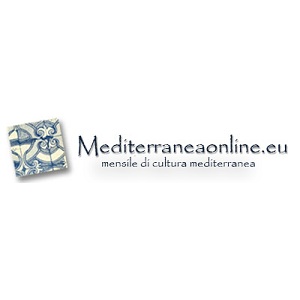 Mediterranea Online.
Mensile di Cultura Mediterranea.
Mediterranea online is a web magazine, which aims to spread the culture of dialogue in the Mediterranean.
We imagine the sea as a meeting place between different cultures and the Internet as the tool that will realize our idea, especially among younger people.
Our History
In 2007, the Mediterranean Cultural Association (no-profit organization) was set up to manage the work of the magazine.
From 2007 Association became a partner of the Anna Lindh Foundation.
In 2008, the magazine became a real newspaper with the registration at the Court of Cagliari.
In 2010 the Ministry of Research assigns the ISSN code to Mediterraneaonline for valuable magazines and periodicals. The articles published in our magazine become scientific publications, valid for the awarding of scholarships, for the scores in doctoral competitions and at the University.
Certificates and awards
Mediterranea has received praise from web or TV journalists, from Silvio Luise to Pier Luigi Zanata
We have been included in the list of quality magazines in Italy in the book by Oliviero Beha "The new monsters"
Mediterraneaonline.eu has been awarded with the prestigious eContent Award 2009, 2010, 2011, and 2012 in the culture section (eCulture & Heritage), in 2015 won the first national award in the eMedia & Journalism category.