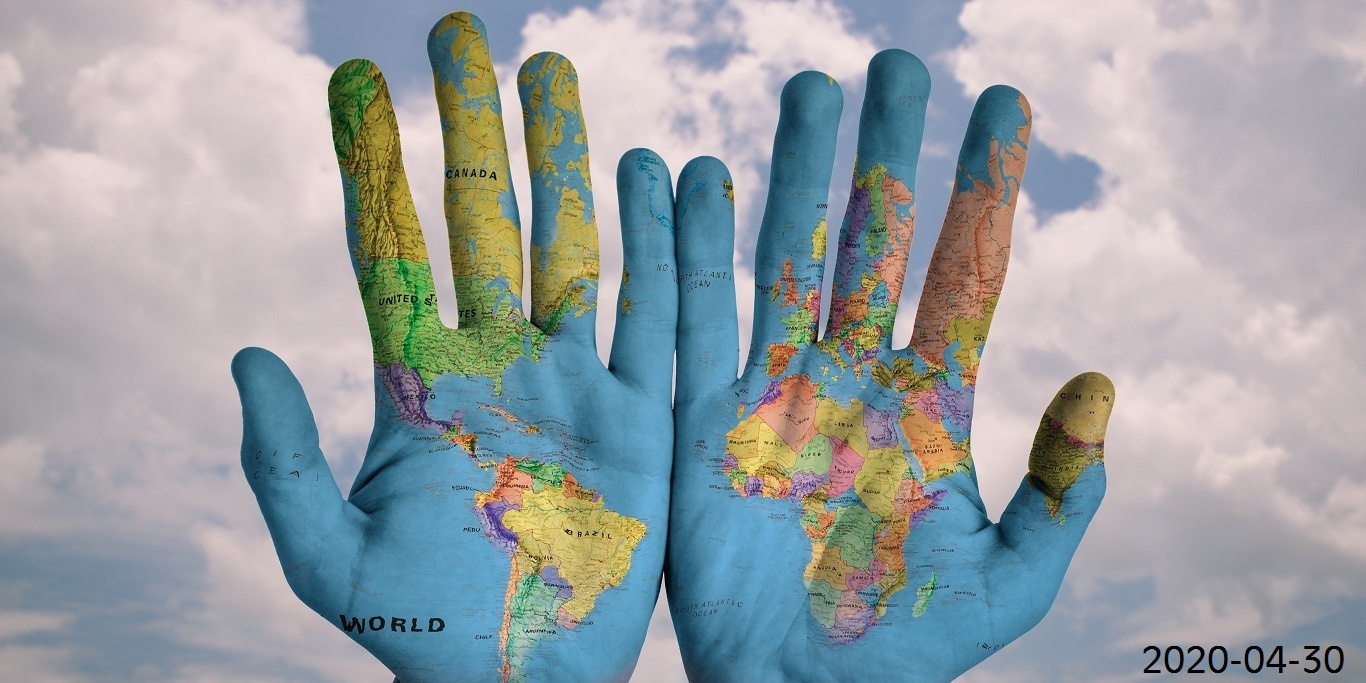 COVID-19 EMERGENCY UPDATE on 2020-04-30.
We are now aware of the historical period we are experiencing.
Something changed, at least in our heads.
PAYING ATTENTION TO THE COMMUNITY and RESPECT FOR THE TERRITORY will be the ethical values in our concrete actions.
Because WE are the COMMUNITY and the TERRITORY.